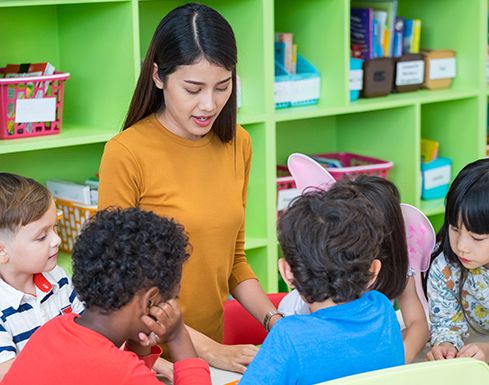 Get Involved
Volunteer! It's a great way to have fun, meet new people and learn new skills.
Whether you have a couple of hours, a day or the whole summer, we would love to talk to you. You don't need special superhero skills to volunteer at The Safety Village!
We have many fantastic volunteers, co-op students, interns and students who come from all walks of life to help out at The Safety Village. Some provide 5 hours a week of assistance, others 5 hours a year.
Let's Talk
At the heart and soul of our organization are our dedicated volunteers who help us deliver our message of safety to the community.
We have numerous volunteer opportunities including Police Classroom Assistants, Fire Classroom Assistants, Office administration volunteers, Gardening/Landscaping Volunteers, and Welcome Volunteers. Whatever your age, skills and time available, we would love to meet you.
We want everyone who volunteers their time at The Safety Village to enjoy their experience and it's important that we make sure that the opportunity is well matched to the individual.
Please fill out the Volunteer Sign Up Form below and we'll work with you to find a great opportunity for you.
Thank you for your interest.
Volunteer
Application Form